Get to know the Maricopa Family Team
It's the people at Maricopa Family Dentistry & Orthodontics that make our practice special!
All About The Experience
At Maricopa Family Dentistry & Orthodontics we are committed to providing each and every one of our patients a safe, comfortable and relaxing dental visit. We take pride in the work we do and invite you to visit us to see just how much we do to ensure your experience is a pleasant one.
Continuing Dental Education
Our office is equipped with state-of-the-art medical equipment and each of our staff is trained in the use of our equipment for your safety and comfort. Every member of our staff receives ongoing and structured education in their field of dental expertise.
Personal Dental Care
Our staff and doctors are all professionals and enjoy their work. They care for our patients with a personal touch and treat everyone who visits our office with courtesy and respect. If you have any questions about the services we provide please give us a call at 520-568-9100.
Our Highly Trained Doctors
Meet our doctors and find out why our patients keep coming back. Training and experience make us one of the highest-rated dental health providers in the valley.
DMD
When not practicing dentistry, I love to travel and experience different parts of the world and spend time with my husband and our Great Dane, Mango. 
DMD
I grew up in Gilbert, Arizona as the oldest child in a family of six. I loved being part of a larger family and all the excitement that it brought around the house.
DMD
Spending time on my uncle's farm driving a tractor along with my cousins and four siblings in Richland, Washington, I was raised with small town, good solid values.
DMD
I was born in Tucson, Arizona and am the oldest of seven children. Thankfully, I was able to experience the rich Sonoran culture. In my free time, I enjoy going for walks with my husband and building my social media platforms.
Our Super Friendly Staff
It's the people at Maricopa Family Dentistry & Orthodontics that make our practice special! Each member of our staff is highly-trained and committed to providing the best dental health care possible. We go out of our way to make sure you are comfortable and relaxed the entire time you're here.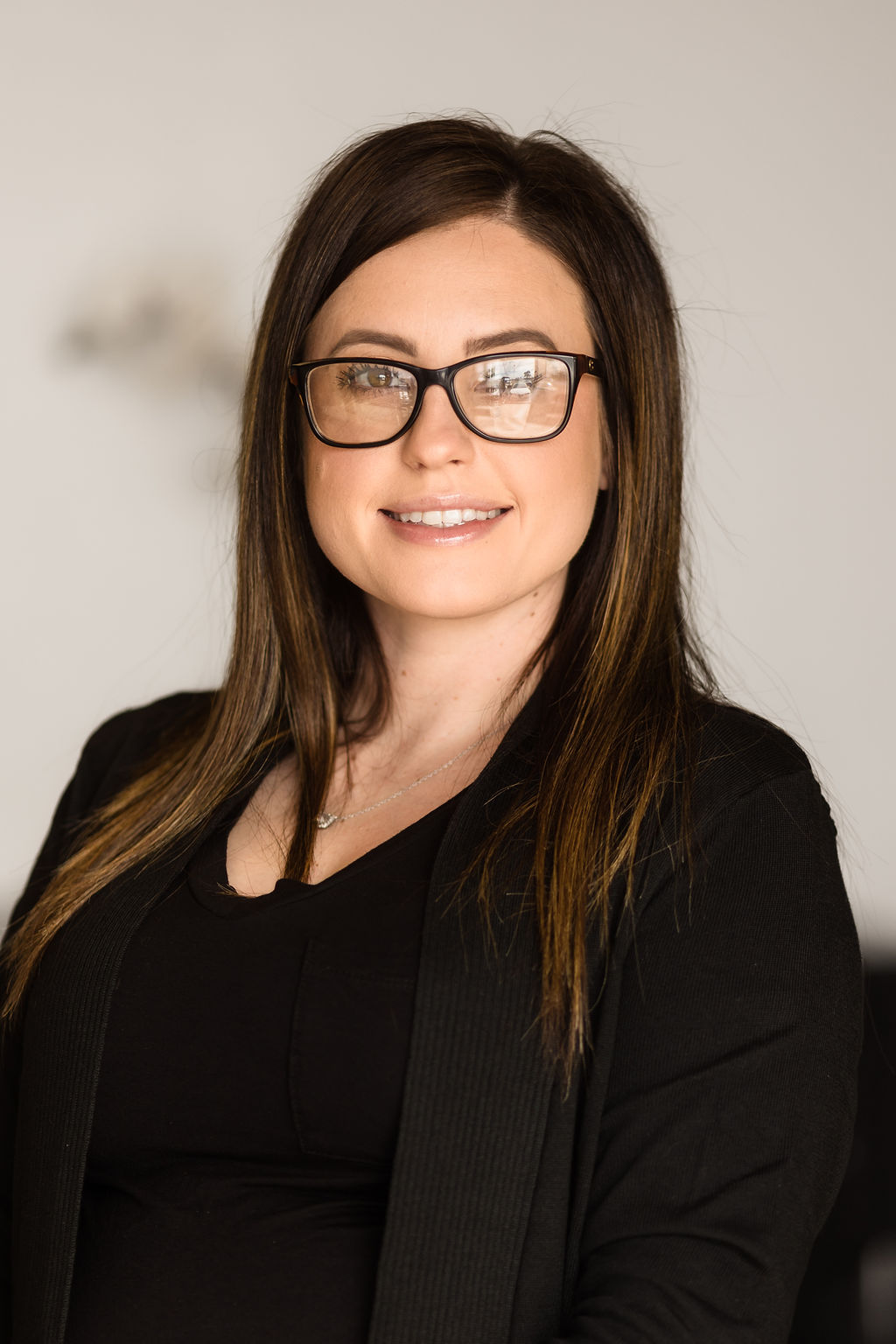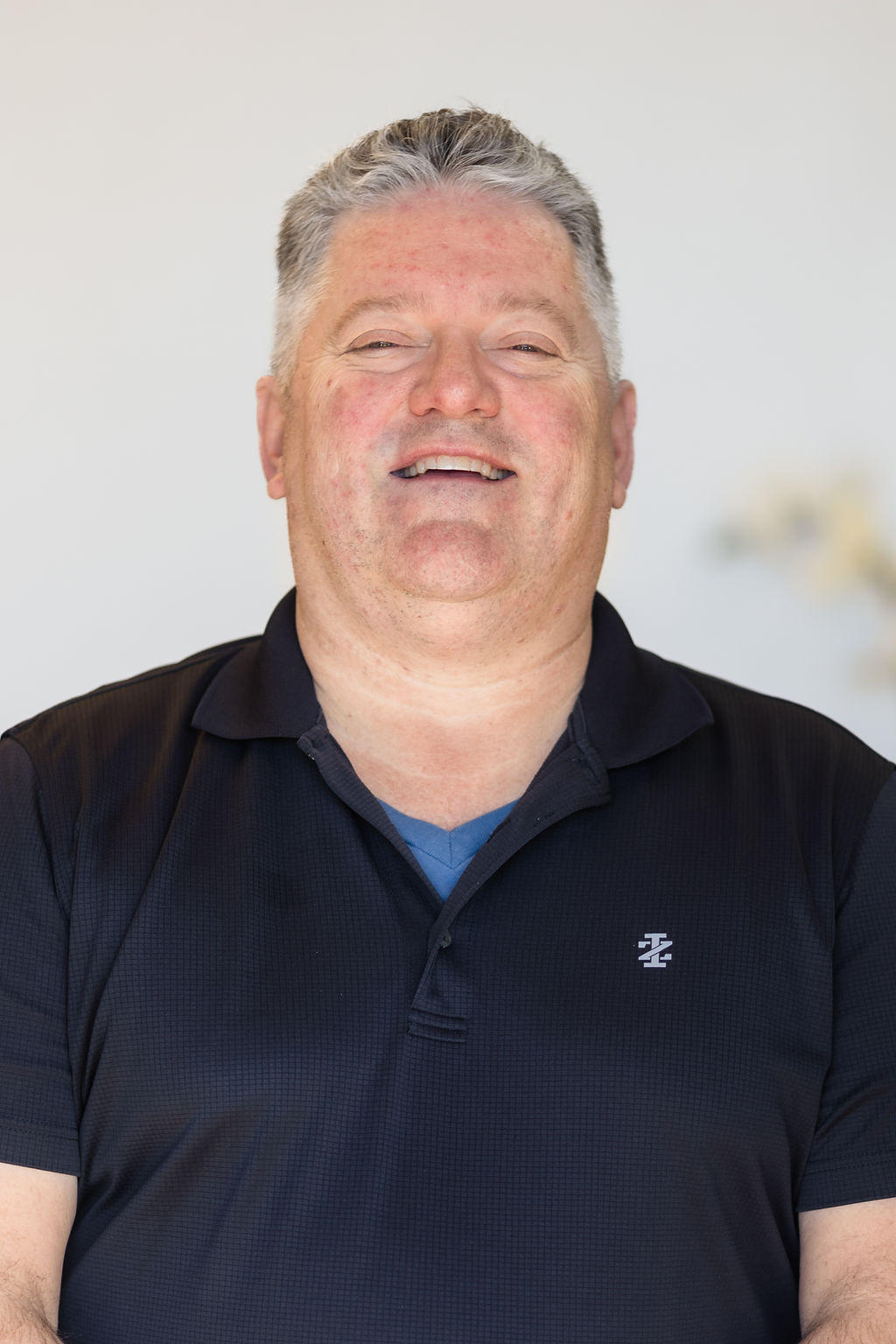 Bryan
Treatment Coordinator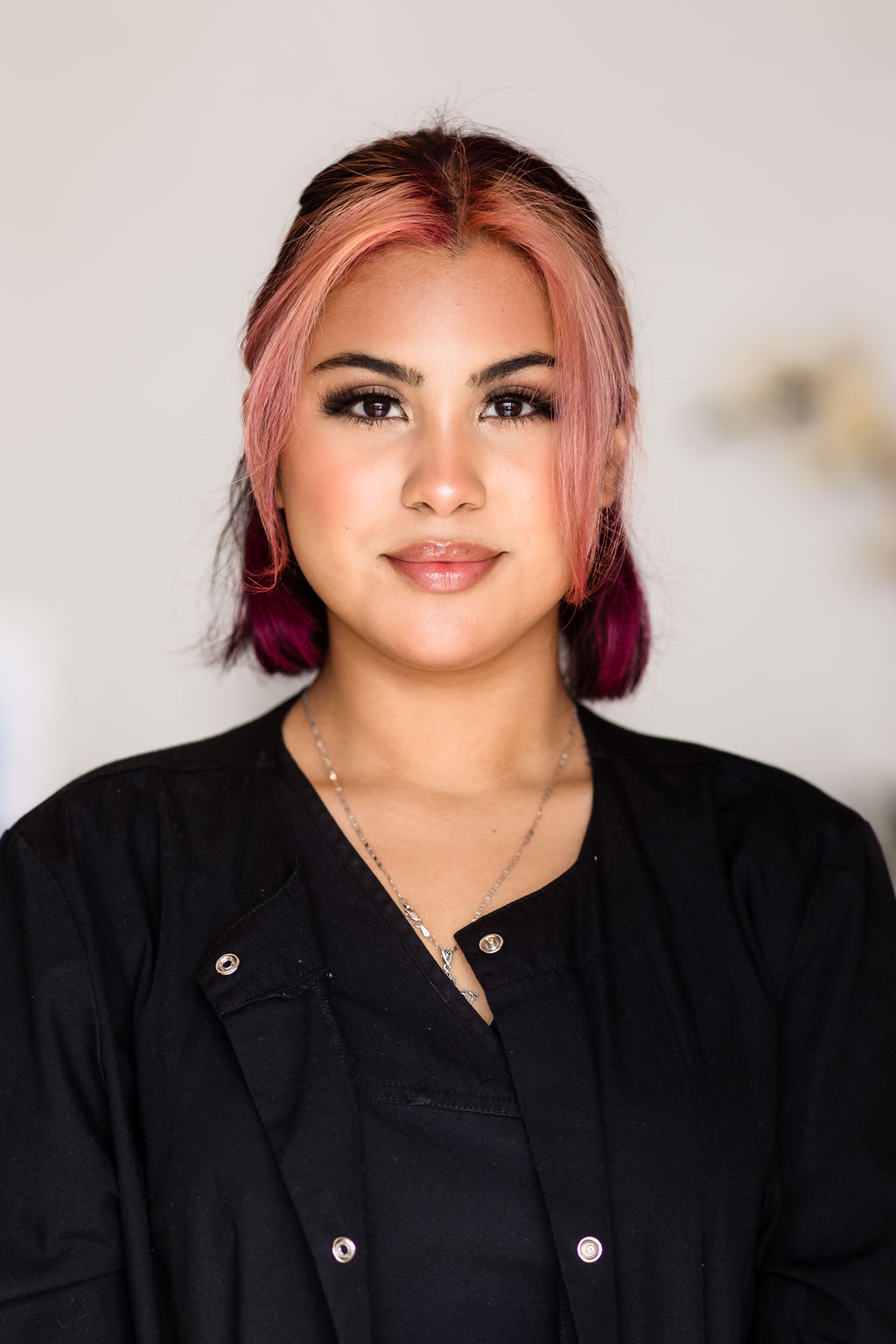 Natalia
Hygiene Assistant