OUR Dental STAFF
Each member of our dental staff is highly trained and committed to providing the best dental health care possible.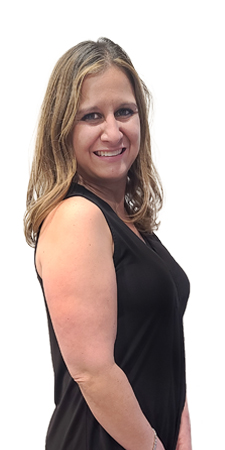 Lisa
Office Manager
Hi! I'm Lisa Perez and I'm the Office Manager at FCDO. My goal is to always help you get what you want as far as your dental needs go, even if it takes a couple of years to get there. I will never make you feel bad or like your goals are out of your reach. Helping you achieve them is my mission! I will also help you maintain your cleaning appointments and remind you of the benefits of home care for your teeth.
Here's a little about my background. We might have quite a bit in common! I've been married for 7 years and have known my husband, my rock and best friend, since I was 13. I have three children, one grandchild and 2 dogs. My daughter is 26 and is married with a 2-year-old beautiful little girl. She is my world and always puts a smile on my face. Our two sons are 21 and 13. Our family is very close knit, and we love to spend quality time together.
Now about my spoiled babies. Nala is a 5-year-old German Shepherd mix, the sweetest girl and wonderful with children. Belle is a 4-yr-old German Shepherd, bratty and thinks she is still a puppy.
I was born and raised in Arizona. My teen years were spent in a small town called Bisbee where there's not much to do there except hang out, hike and stay out of trouble. I still hike, travel, and love to read (relaxes and clears my mind). We love going to Sedona and National parks to hike and take photos. As soon as I graduated from high school, I moved to Sierra Vista where I got into the medical field for 5 years and then moved on to dental. I started at the bottom and within 3-4 years had moved up to management. I've been in the dental field now for 17 years. I have some college background as well.
Seeing a patient come in unhappy with their smile and finding ways for them to get the smile they want and deserve, and be confident in their smile is important and something I love doing. I feel great doing this. Another favorite thing is working with patients to overcome their fear of the dentist. For both of these, listening is the main key. I'm a very good listener. But I also am great at identifying when someone needs an explanation or two, and I have pictures and a step-by-step process ready to go when that is needed.
I hope to meet you soon!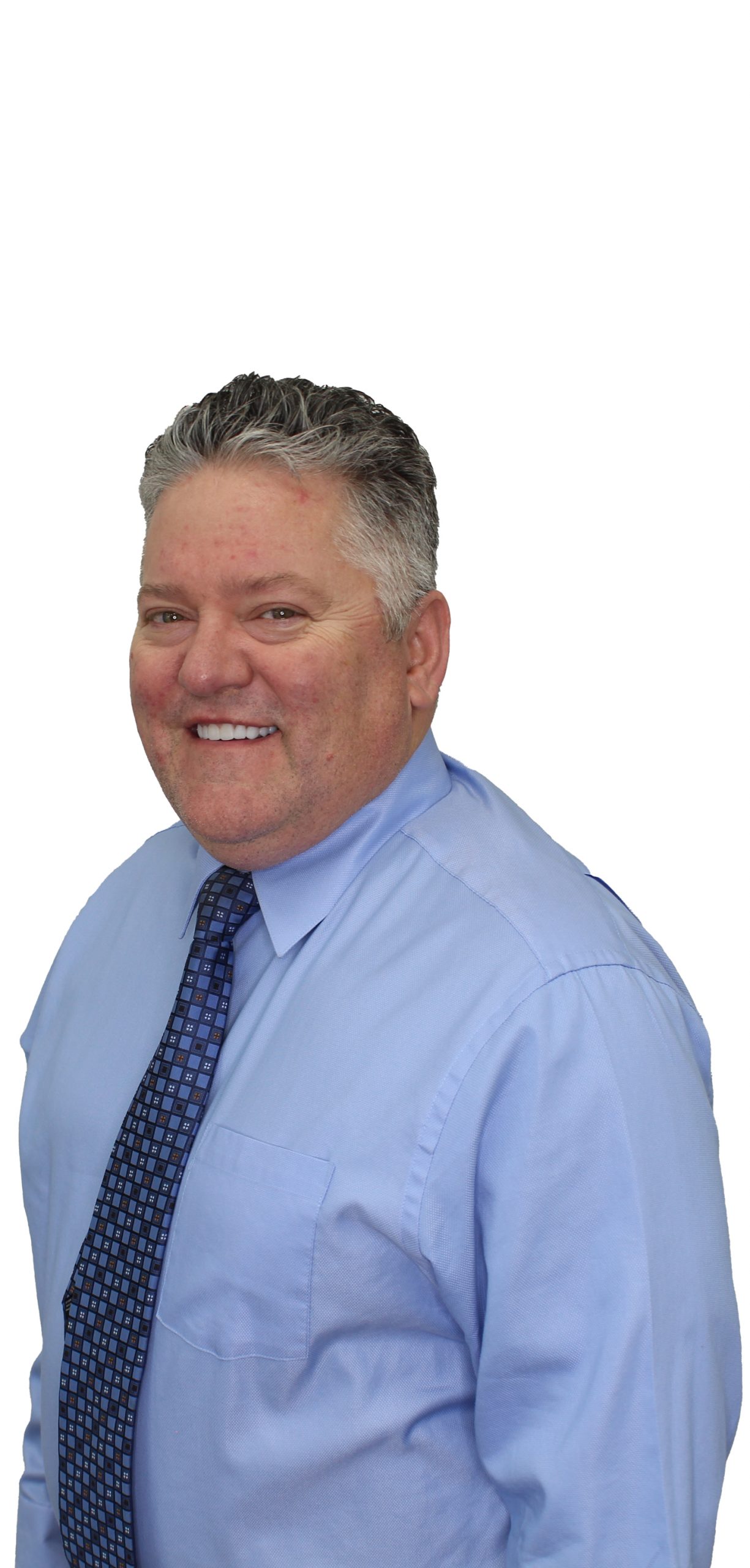 Bryan
Treatment Coordinator
Hi I'm an Arizona native! I grew up in Tucson and moved to Phoenix for Dental Hygiene school in 1999. I have been a Hygienist since 2001 and before that was a dental assistant for 2 years.  I always have loved going to the dentist! I had pleasant experiences every time and wanted to provide the same experience to my patients.  My first (and only!) cavity wasn't until my mid-30's.
I love hiking, running, biking to our favorite restaurants with a great patio in our neighborhood and walking our two rescue dogs, Murphy and George. 
My favorite part of helping patients would be seeing positive changes that can help out not only their teeth and gums but also their entire bodies and lives!  Changing a patient's perception of dental care to a good experience that they look forward to makes me happy. I like when they want to tell their friends and family about their pleasant experience.  I want them to have not only a extraordinary experience but also a relaxed and friendly visit, where they experience how much we not only care for them and their oral needs but also each person as an individual.
My utmost goal is for everyone to not only have healthy mouths but to have the motivation and excitement to feel they are healthier with the choices they have made.  Prevention makes future appointments easier and saves costs long term and is what I encourage and want for all my patients.  It's important that patients see that I really care!
Looking forward to seeing you in the office soon!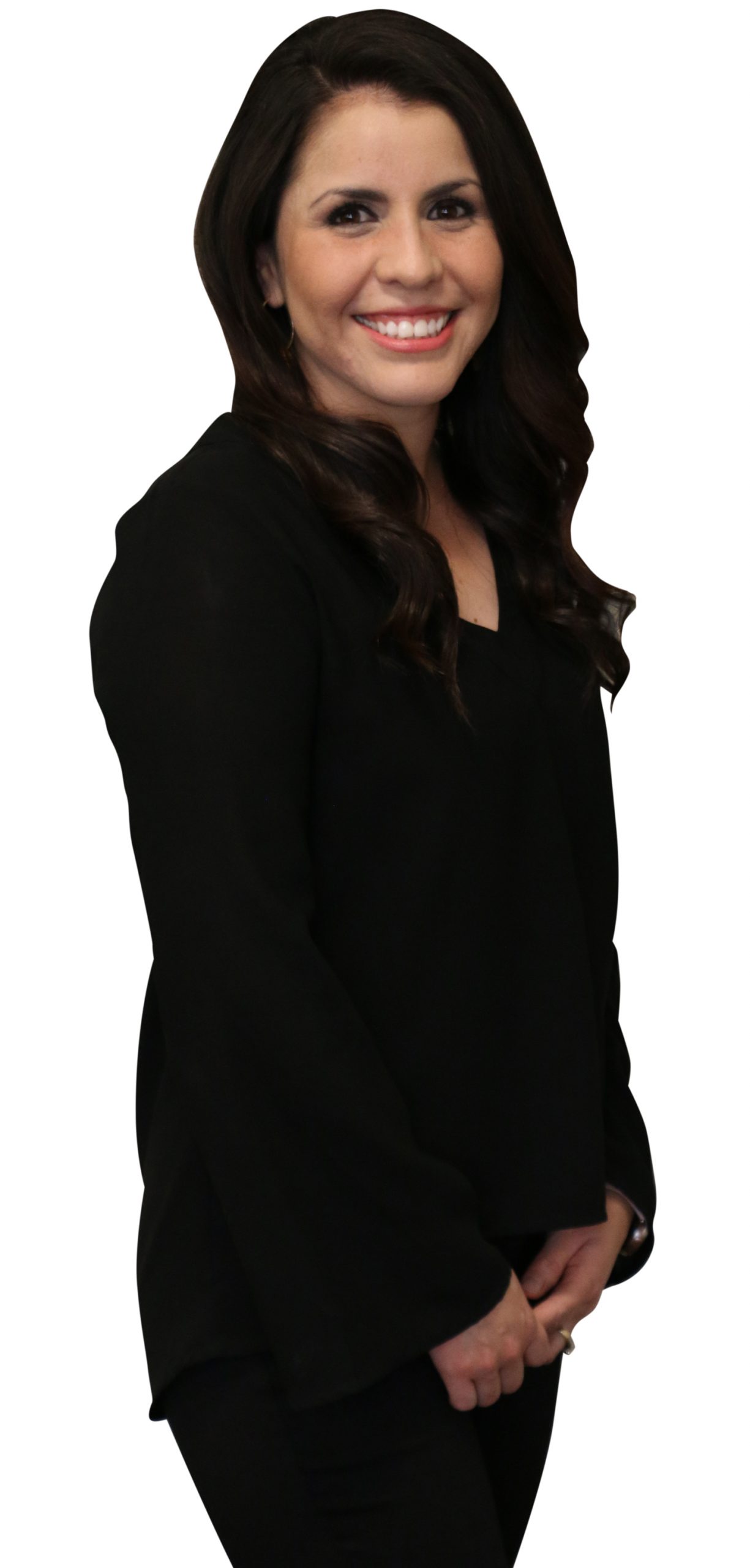 KAREN 
Lead Dental Assistant
Hi I'm Karen and I'm the Lead Dental Assistant at Ford Calaway Dental.I attended Bellingham Technical College where I became a certified Dental Assistant in 2014. I lived in the state of Washington for 6 years and moved back to Arizona 4 years ago. I have a big nurturing personality; it helps in this profession. I have a big passion for dentistry and love helping others achieve a confident, healthy new smile while providing a calm atmosphere. I'm bilingual; Spanish/English.
I have 3 daughters, 2 beautiful human girls; ages 9 and 11 and my 3 year old American Pitbull Terrier. I've been married for almost 12 years to my wonderful husband. I love dentistry and learning about all the new technology Helping patients feel confident about their smile and oral health, being able to calm my patients' fears throughout the procedures and providing a personalized experience are just some of the favorite things I love about my job.
My objective is for patients to build trust in us while providing the best experience in our office. I love to connect with patients and make a good impact in their treatment decisions while providing options for them.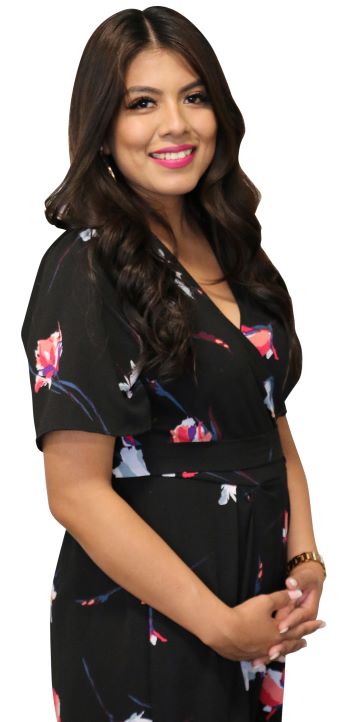 JANELI
Patient Coordinator
Hello! I'm Neli Valdes! I'm the Patient Coordinator at Ford Calaway Dentistry & Orthodontics in Phoenix. I love my job because I have the opportunity to meet new people all the time and interact with them. My goal is to help patients reach their dream smile. If I haven't met you yet, I know we will both learn from each other!
Here's a little about my background: I received my associates degree at Glendale Community College a while ago and am still enrolled in the college for Esthetics. I've been Patient Coordinator for the past three years here at our office.
While growing up, my personal experience going to the dental office was not always great. I totally understand how someone can have anxiety at their dental visit. I personally have Invisalign and can help patients allay all their fears about braces and to explain the process in depth to even a child.
My big goal as Patient Coordinator is to get to know you as patient, make you feel comfortable and teach you dental information or anything related to your visit that you need to know.
I learned how to get along with people as a child. I'm the youngest in my family and have 8 siblings. Our family is close and we spend weekends with my family and love BBQs. I'm married to a wonderful man and actually, it was his mother who came to me with a job offer two years ago for Patient Coordinator. She saw in me that I had all the necessary personality traits that would help insure success in this job.
I enjoy the outdoors. I love hiking and watching the beautiful sunsets here in Arizona. I also enjoy working out, cooking and shopping. What girl doesn't love shopping? My husband and I enjoy traveling and trying new foods.
The favorite part of my job is helping patients. I'm a listener and very goal oriented. I truly care about others and their oral health. I will always try to go the extra mile for you when you are our patient.