OUR Dental STAFF
Each member of our dental staff is highly trained and committed to providing the best dental health care possible.
JESSIE
Dental Office Manager
BIO COMING SOON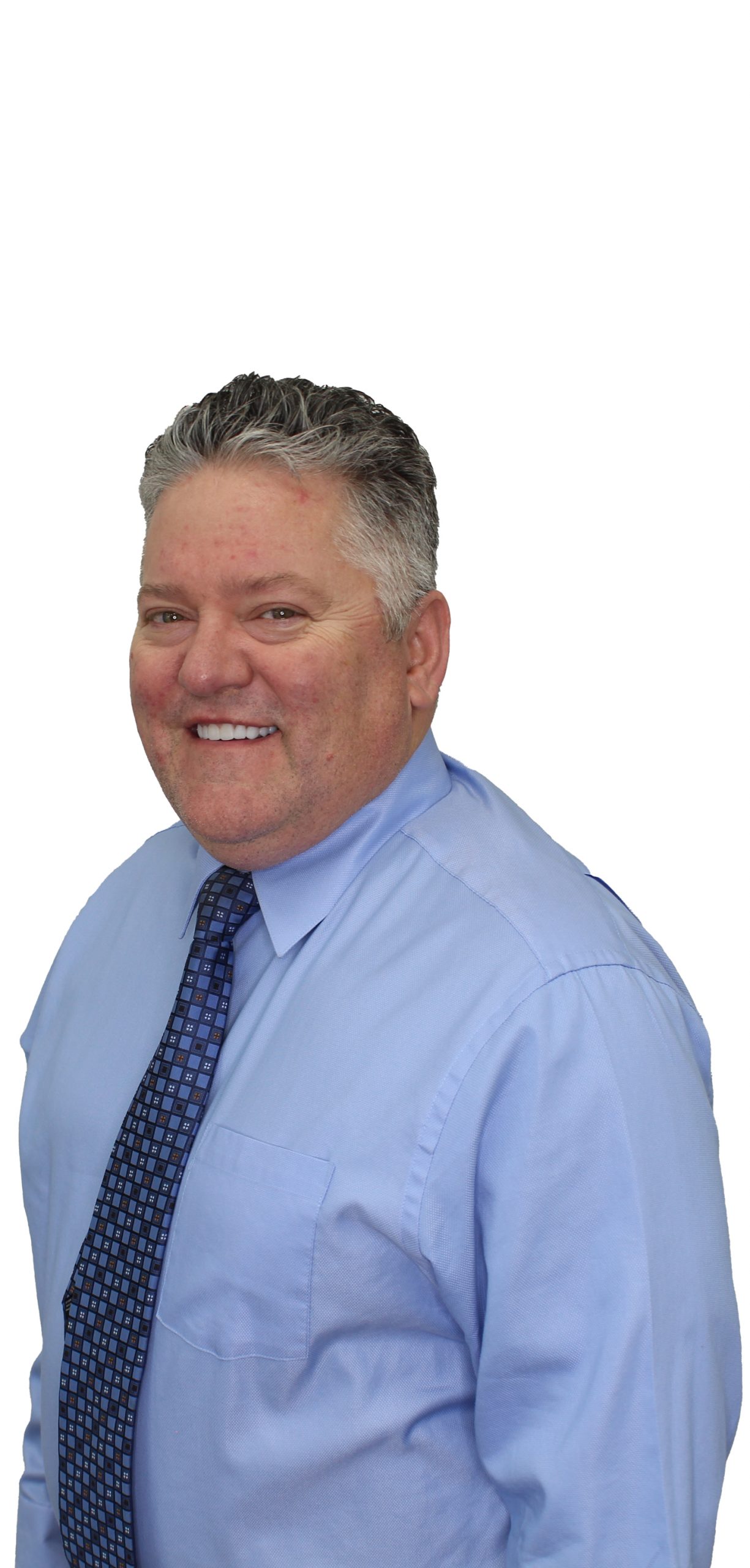 Bryan
Treatment Coordinator
I have been in dentistry for 34 years. I started as a dental assistant upon joining the air force. I was fortunate enough to be accepted into the dental hygiene program. Upon leaving the air force I was given the opportunity to build startup dental practices which I really enjoy the challenge. I thoroughly enough treating patients and the community. In my spare time i enjoy spending time with my loving family.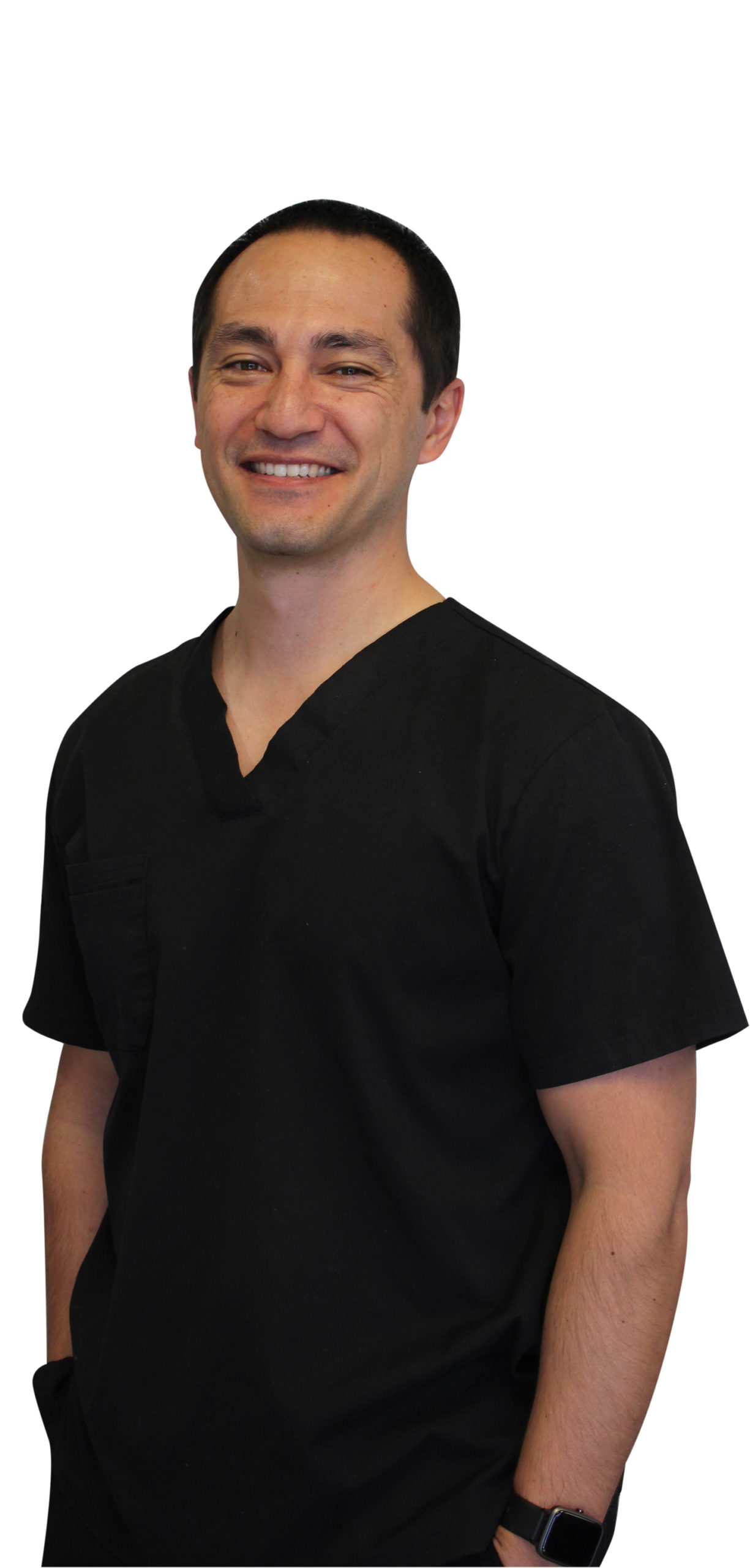 MARK
Dental Hygienist
I have been a hygienist since 2013. I received my Bachelors of Science in Dental Hygiene from Weber State University with honors from my program and cum laude overall from the university. I have a passion for whatever I do in the dental field. As a Hygienist, my goal is to give the best dental care and help my patients understand the importance of Oral Health. A patient's experience in the dental office is just as important to me as it is to them, and that is why I strive every day to strengthen my skills and gain a stronger knowledge to better serve my patient's needs.
I grew up in Cardston, Alberta Canada. I have been married since 2003 and currently have seven children. I love the Arizona sun and you can find me out on the lake Wakeboarding when I get chance. My family and I love spending time at the park shooting some hoops, riding skateboards and throwing the football around.
trang
Hygienist
I am Trang, a dental hygienist. I moved to Arizona 8 years ago. I have been in dentistry since 2005. After years of working as a dental assistant, I decided to further my education in dental field. I received my dental hygiene degree at Mesa Community College. I am working on my Bachelor of Science in Dental Hygiene at Northern Arizona University. I enjoy the opportunity to help my patients understand why complete oral care is so important to their overall health. With a gentle touch and understanding of dental anxieties, I strive to make the dental experience of my patients comfortable and relaxing.
Outside the offices, I enjoy spending time with my family, reading, cooking, crafting and beading wallets. I enjoy cooking varieties of recipes and create my own recipes.
TItianNa
Hygiene Assistant
Hi! I'm Titianna, and I'm the hygiene assistant here at MFDO. If you ever run into me outside this office, you'll find me either hiking or taking Zumba classes or I'll be with my amazing husband and two marvelous children.
I'm the oldest of four siblings and was raised in Casa Grande, AZ. I'm fresh out of school to become a hygienist assistant. I took the Carrington College 9-month program for dental assisting.
As a child, I always loved the smell and sounds of the dental office. Learning about my teeth in a formal setting was one of my goals; that's why I chose dentistry.
To me, it's sad to have a patient come in without their smile. Maybe it's because of a cracked tooth or a painful tooth or even a missing tooth, but when it's fixed the patient has his/her smile back and the transformation is great to watch. During the process I do everything I can to make the patient feel like they are a priority. Gaining their trust and respect is quite rewarding to me.
Prevention is so important if you want to keep your teeth for your entire life. Brushing twice daily and flossing is critical. If your oral hygiene is good, a lot of other things in your life are good.
I know if you come into our office, you'll feel its warm and welcoming atmosphere. You'll feel as if you were family, not strangers.