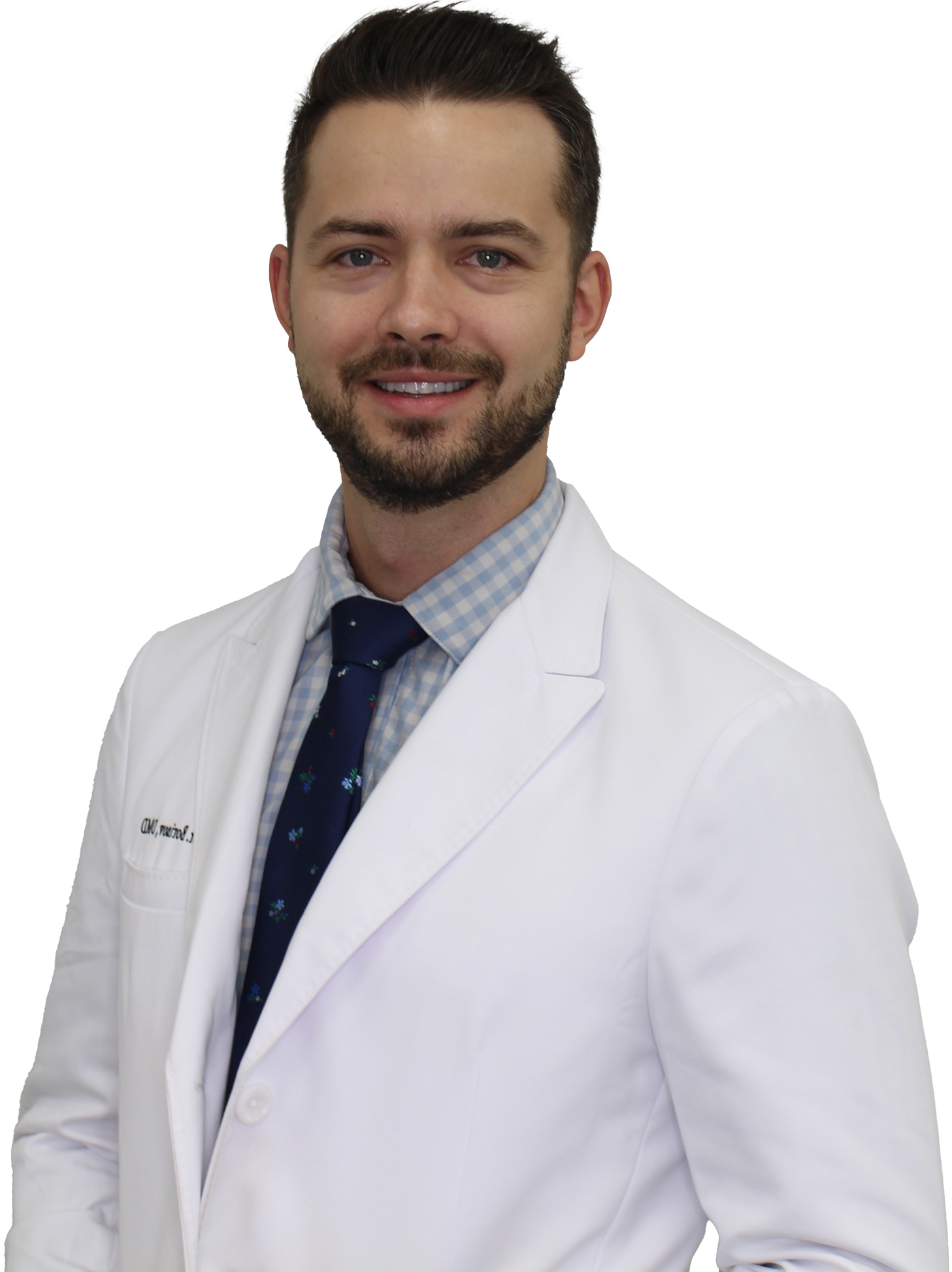 PERSONAL
I was born in the Ukraine and moved to Baltimore, Maryland at age 9 where I grew up enjoying the outdoors, kayaking and playing tennis. My dental career brought me to AZ in 2015 and I have never wanted to leave! I have always enjoyed staying active, exploring new places and making friends, AZ has given me the opportunity to do all those things and more.
Inspiration
I've always known that I wanted to give back by helping others. Early on, I was drawn to the artistry of dentistry and how this art has the power to heal and positively impact someone's life, and in many cases, save their life. Today, I feel grateful knowing that I not only enjoy the work that I do, but that I am making someone's life that much better.
EDUCATION
I graduated from the University of Maryland with a bachelors degree in Biology. Shortly after, I received my Masters in Biomedical science and followed by that, a Doctorate of Dental Medicine from Midwestern University in Glendale, Arizona. I consider myself a life long learner and take every opportunity to look at situations with a unique perspective.
PROFESSIONAL
At work, the well-being of my patients is my primary concern. Many people fear the dentist, so turning fear into laughter is an exciting challenge for me.